Welcome
You love the Norfolk Broads. So do we.
That's why we created the Norfolk Broads App - all you need for your Norfolk Broads holiday in the palm of your hands.
Really Helpful
"Really helpful app. Love the fact that it can be used on and offline."
Highly Informative
"Great app, easy to use and packed with info. My husband really likes the mooring locations!"
Great App
"Fabulous Norfolk Broads app, very informative and a "must have" for anyone coming here on their hols."
Nice App
"Useful for planning a trip to the Norfolk Broads. Would recommend."
Visiting The Broads
"What a fantastic App. All you need for a great trip to Norfolk."
Fantastic!
"This app is super useful and really easy to use... even better on my iPad."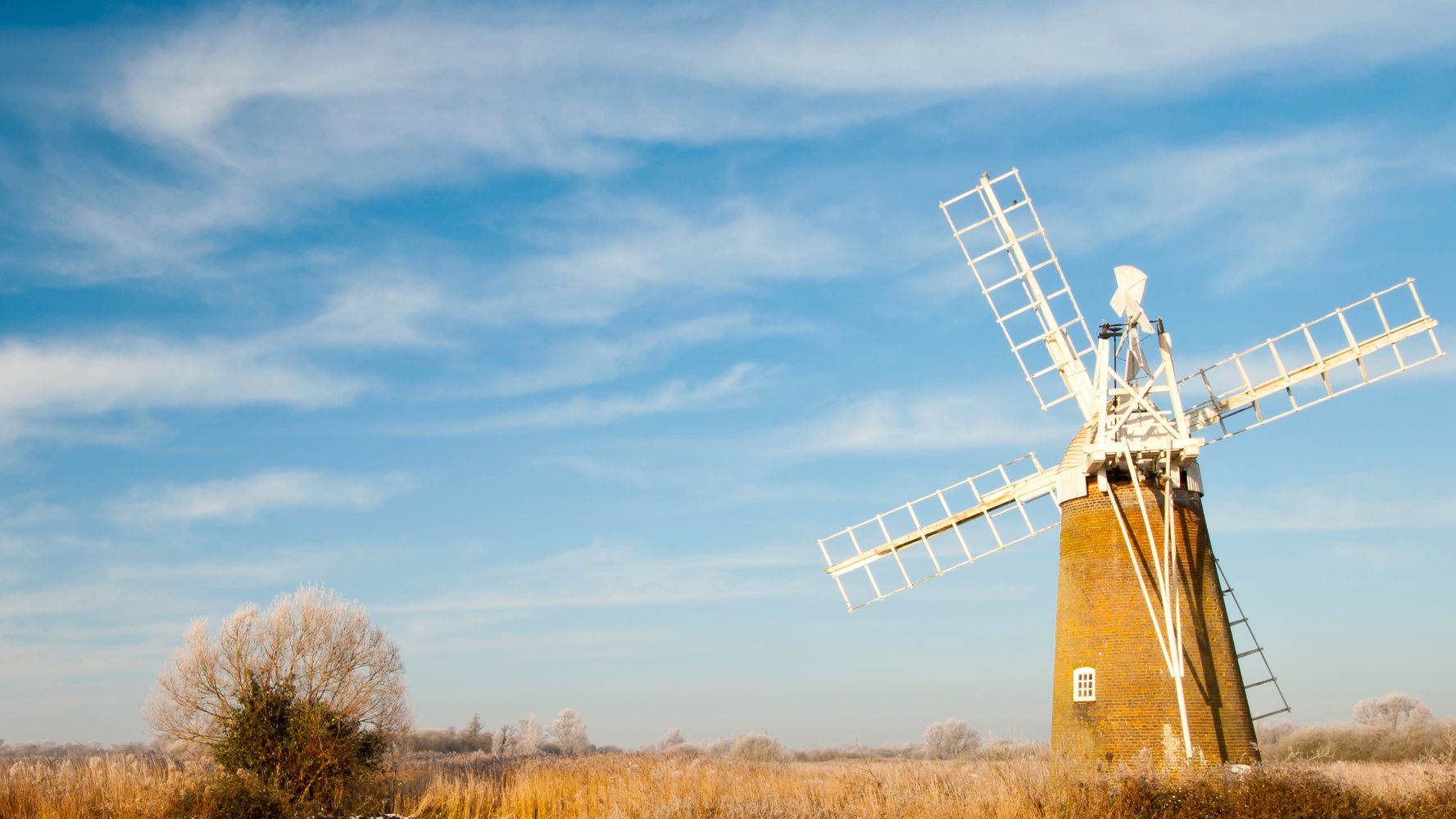 Features
Find the best attractions, places to visit and those hidden locals only pubs and cafes.We have over 200 unique ideas perfect for you and your family.
Plan your holiday by favouriting the places you want to go. They will be remembered for the next time you use the app saving you time and hassle!
On the Norfolk Broads App you can even search by Disabled Friendly, Family Friendly, Pet Friendly and Smoking Friendly attractions.
The 'Near Me Now' feature gives you instant ideas for the closest attractions to your actual location. Great for when the kids are bored!
You'll even find live web-cameras streaming from across the Norfolk Broads. This allows you to get a live snapshot of what life is really like on the Broads - and you can see if the sun is out.
Walking and Biking Routes are shown to you our interactive map, meaning you can meander, wonder and run around the Norfolk Broads. Bring your bike to explore faster!
Use the detailed interactive online and offline map to see where you are, where you want and go and what you want to do. It really is that easy. Your location can be shown via built in GPS.
Contact details for every listing at the touch of a button allows you to phone, email or call a taxi. The app also shows you exactly where those free moorings and car parks are.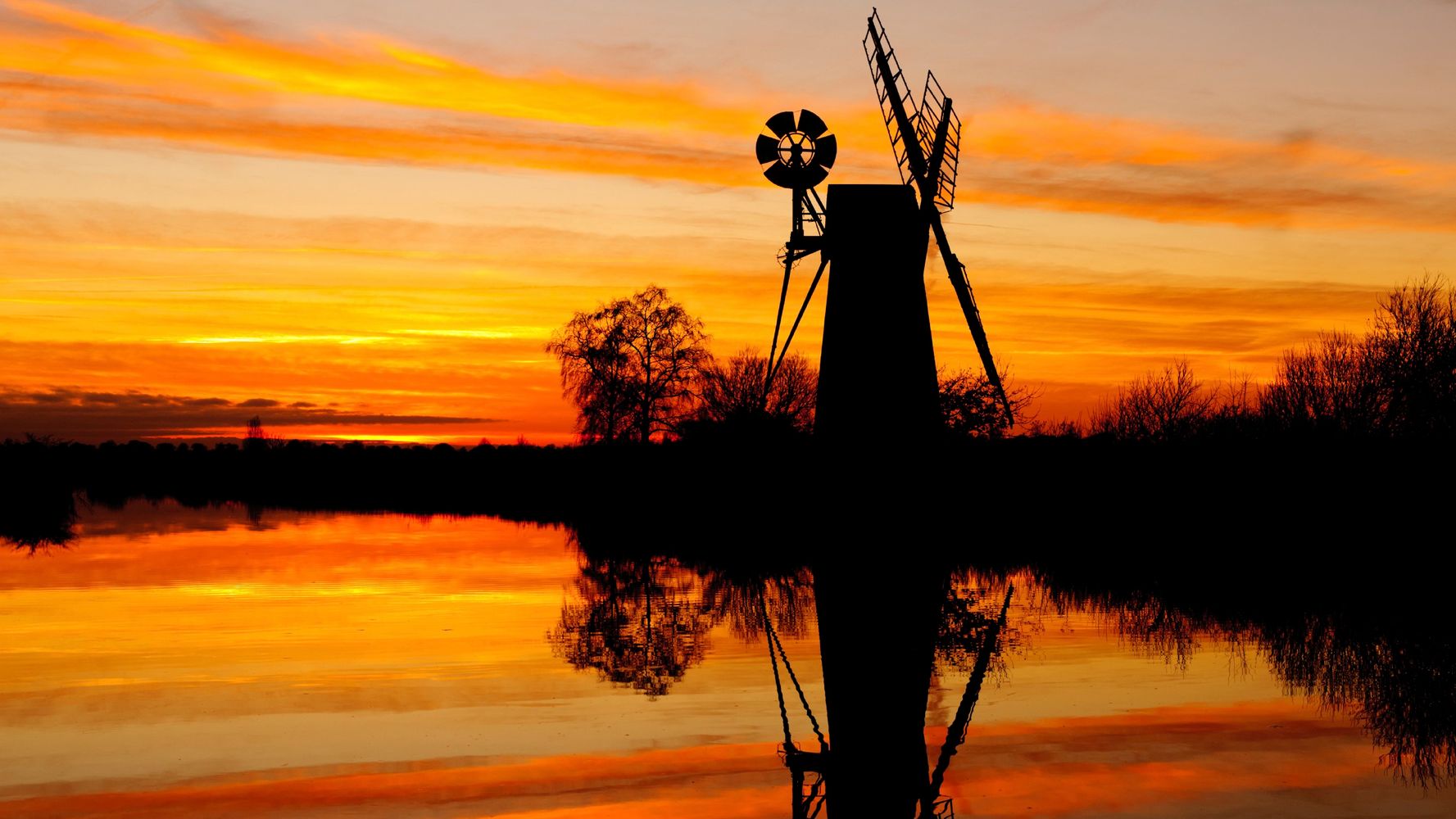 Designed for iPhone & iPad
Available on the App Store for both the iPad and iPhone, the Norfolk Broads App is the best way to experience the Norfolk Broads before, during and after your visit.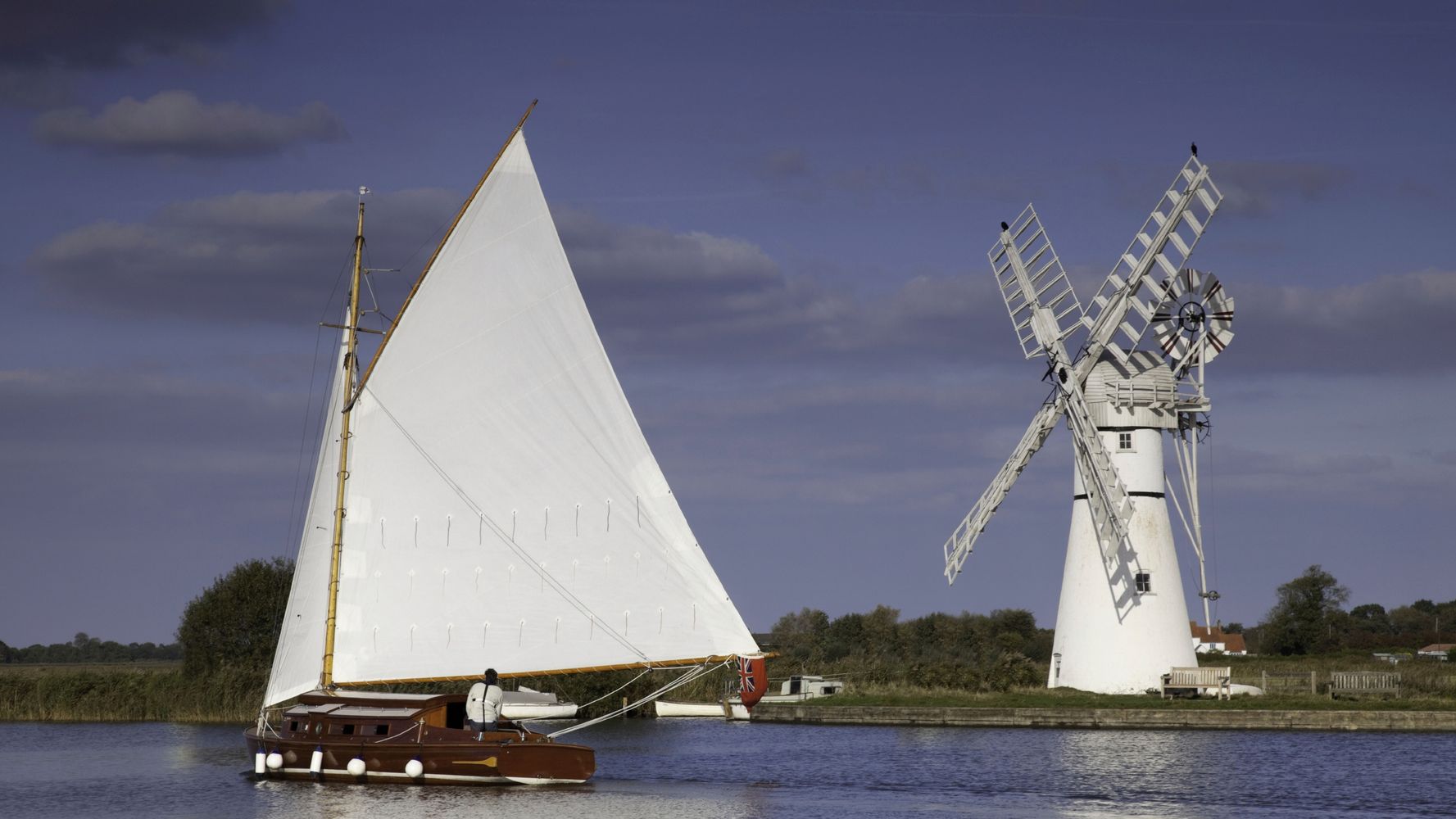 Press Coverage
Canal Boat
"the app is a great tool for planning family days out as it detects your current location via 3G, WiFi and GPS, so you can see mooring spots and attractions within a close distance" Canal Boat - www.canalboat.co.uk
Tony Hall Toons, Pen & Ink Cartoons, EDP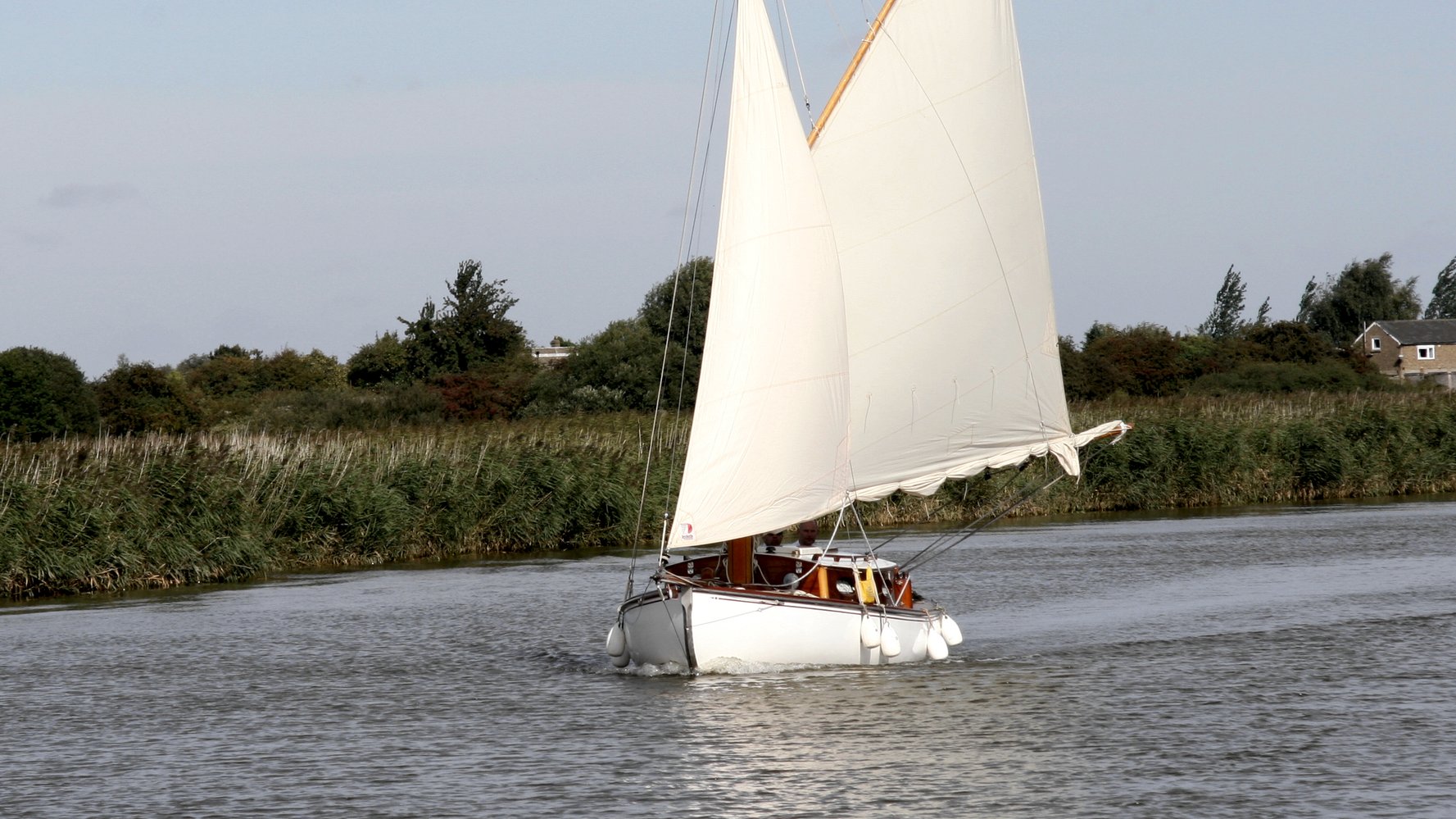 Support
We want you to have the best experience that you can with our app. Get in touch if you have any questions, queries or issues. We'll get back to you asap. Oh yeah, our email address is

[email protected]